YSDN MADE 2015 - The Gradshow
We are born to make.
The YSDN MADE 2015 gradshow was held on April 19 and 20th at the Liberty Grand in Toronto. It was a huge success with over 1100 guests on the opening night. There were 101 students' works on display with a variety of design disciplines from some incredible packaging work to innovative app designs to poster ideas that make you really think. It's quite incredible how much diverse talent there is in this program. If you're looking to hire, please do check out the students in this program. They won't disappoint. Our gradshow site that features the student works can be viewed here. Check it out!
The Making Of...
I am extremely proud of the show this year because it's organized completely by the graduating class from fundraising thousands and thousands of dollars, finding sponsors, to picking a new venue, creating installations and designing a cohesive brand. There are several head committees with smaller sub-teams within each committee. I was the project manager of the Interface team which was under the Identity team umbrella. My team was in charge of the iPad UI/UX design, several of the installations that included a Kinect motion wall, a infograph wall, and a Arduino drawing machine. I think we all learned a lot about working together and how to properly set deadlines and meet goals that originally seemed so far away. Putting together a big show like this wasn't easy while balancing extracurriculars, freelance, and let's not forget being a full-time student! But with all the efforts of our class together, it turned into a very very proud and satisfying final 3 days of our undergrad life.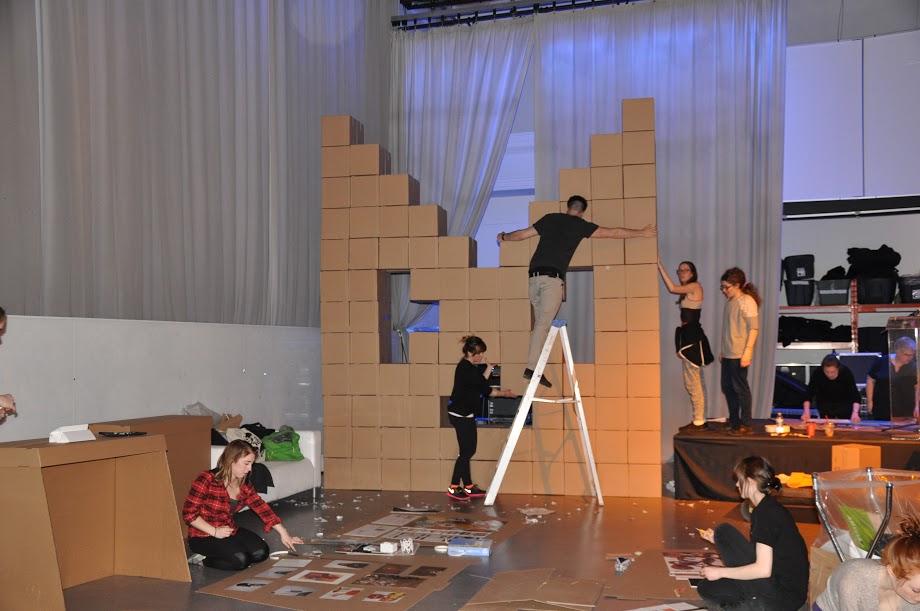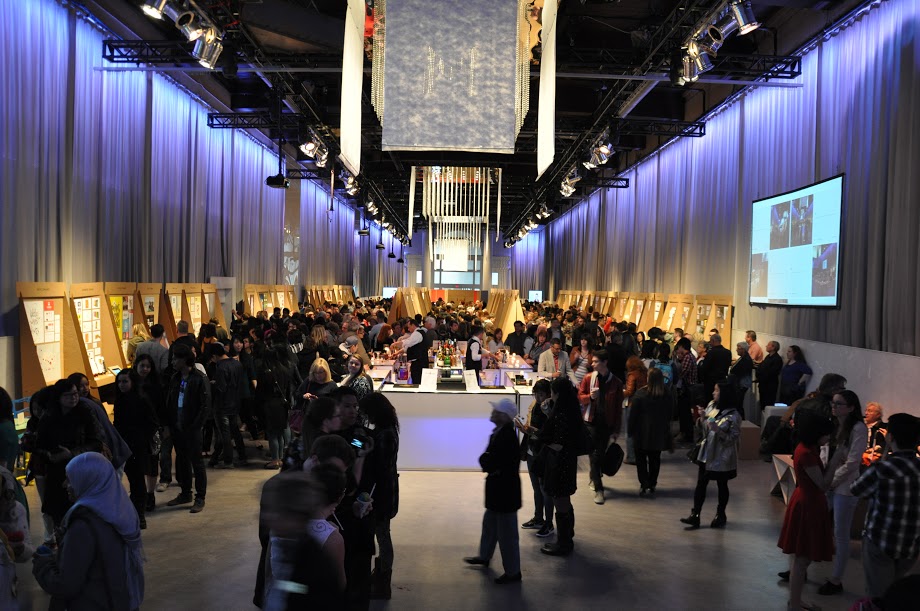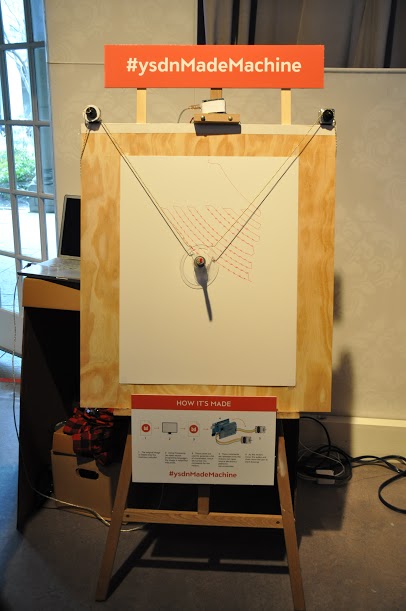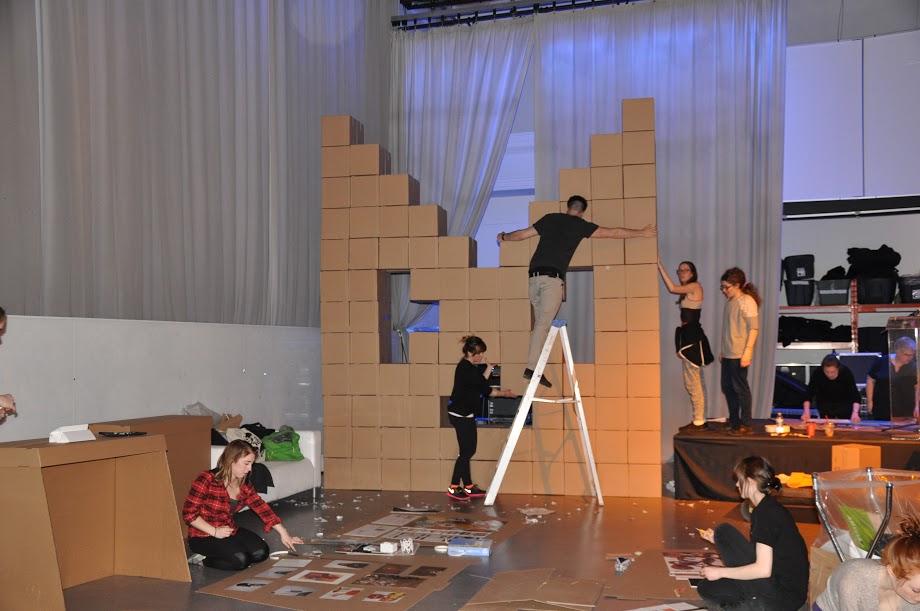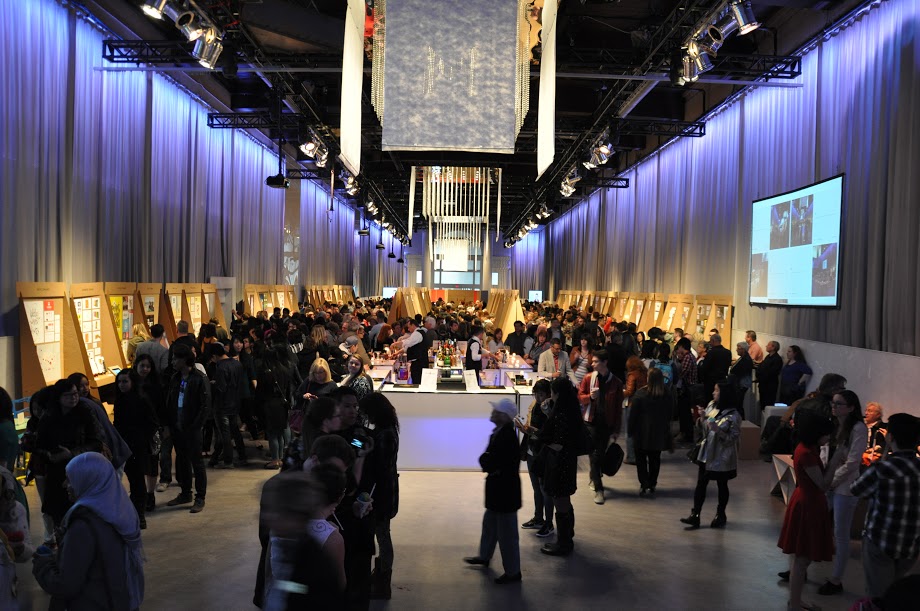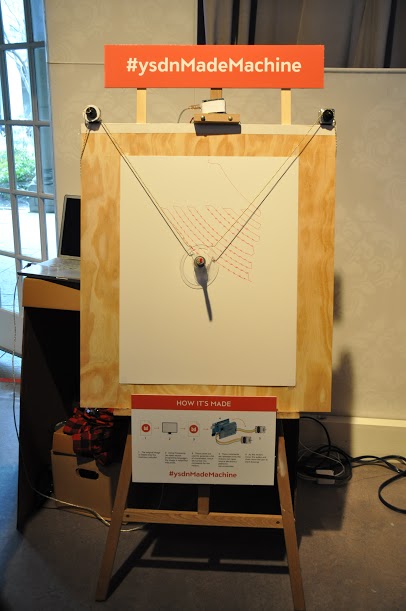 What's next?
It's an extremely strange thought knowing that I won't have any more classes to attend at school. What's next for me? I plan on travelling a lot in between now until September. I will be going to California for a few weeks, and then an exciting 5 week backpacking trip in Europe after that! I'm really looking forward to my future and all the exciting months ahead of me. I have a job lined up for me in September at Google in California so I'll be making my big move in the Fall, but for now, I'll be focusing on exploring the world and learning more about what's out there.
But I guess this is it. I am officially finished with YSDN! No more classes, no more essays, no more university days. Thank you to those who have supported me for the last 4 years. The last few days have been bittersweet. Best of luck to all my incredibly talented design friends. Let's kill it out there! #YSDNMADEIT